DOD RMF Boot Camp
Infosec offers the most in-depth course available for students looking to learn about the Risk Management Framework for DoD Information Technology. Risk Management Framework (RMF) describes the DoD process for identifying, implementing, assessing, and managing cybersecurity capabilities and services, expressed as security controls, and authorizing the operation of Information Systems (IS) and Platform Information Technology (PIT) systems. RMF brings a risk-based approach to the implementation of cybersecurity, supports cybersecurity integration early and throughout the system lifecycle, promotes reciprocity to the maximum extent possible and stresses continuous monitoring. RMF replaces the DoD Information Assurance Certification and Accreditation Process (DIACAP) and adopts the term cybersecurity in place of information assurance.
Award-Winning Training
For 15 years Infosec has been one of the most awarded and trusted information security training vendors — 40+ industry awards!
Track Record of Success
Infosec training courses have received 12,000+ 5-star reviews from our students!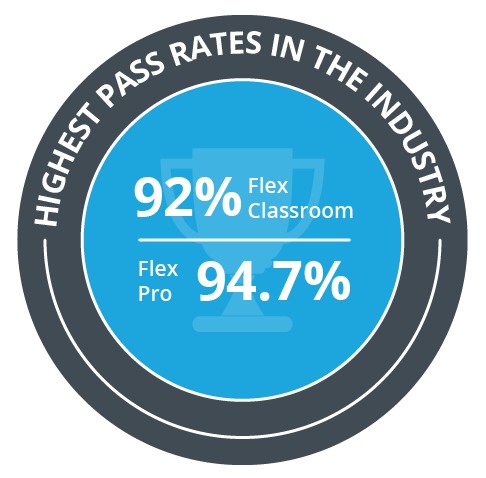 Dates & Locations
| Dates | Locations | Exam Pass Guarantee | Open Seats |
| --- | --- | --- | --- |
| September 23, 2019 - September 26, 2019 | Flex Pro | | 3 |
| November 18, 2019 - November 21, 2019 | Flex Pro | | 10 |
| February 18, 2020 - February 21, 2020 | Flex Pro | | 10 |
| April 27, 2020 - April 30, 2020 | Flex Pro | | 10 |
| July 13, 2020 - July 16, 2020 | Flex Pro | | 10 |
| September 23, 2019 - September 26, 2019 | Dulles, Virginia | | 3 |
| November 18, 2019 - November 21, 2019 | Dulles, Virginia | | 10 |
| February 18, 2020 - February 21, 2020 | Dulles, Virginia | | 10 |
| April 27, 2020 - April 30, 2020 | Dulles, Virginia | | 10 |
| July 13, 2020 - July 16, 2020 | Dulles, Virginia | | 10 |