ISSMP Boot Camp
This concentration contains deeper managerial elements such as project management, risk management, setting up and delivering a security awareness program, and managing a Business Continuity Planning program. A CISSP-ISSMP establishes, presents, and governs information security policies and procedures that are supportive to overall business goals, rather than a drain on resources. Typically the CISSP-ISSMP certification holder or candidate will be responsible for constructing the framework of the information security department and define the means of supporting the group internally.
Award-Winning Training
For 15 years Infosec has been one of the most awarded and trusted information security training vendors — 40+ industry awards!
Exam Pass Guarantee
We offer peace of mind with our Exam Pass Guarantee for Flex Pro students.
Track Record of Success
Infosec training courses have received 12,000+ 5-star reviews from our students!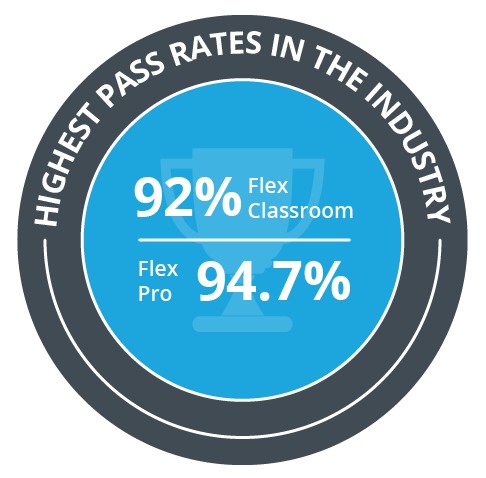 Dates & Locations