CGEIT Boot Camp
The Certified in the Governance of Enterprise IT (CGEIT) certification program was developed by ISACA specifically for experienced IT governance personnel and those who have responsibilities for the stewardship of IT resources. This four-day boot camp will explain the CGEIT examination process, help you prepare for the next CGEIT exam, provide guidance and test your readiness through sample questions.
Award-Winning Training
For 15 years Infosec has been one of the most awarded and trusted information security training vendors — 40+ industry awards!
Exam Pass Guarantee
We offer peace of mind with our Exam Pass Guarantee for Flex Pro students.
Track Record of Success
Infosec training courses have received 12,000+ 5-star reviews from our students!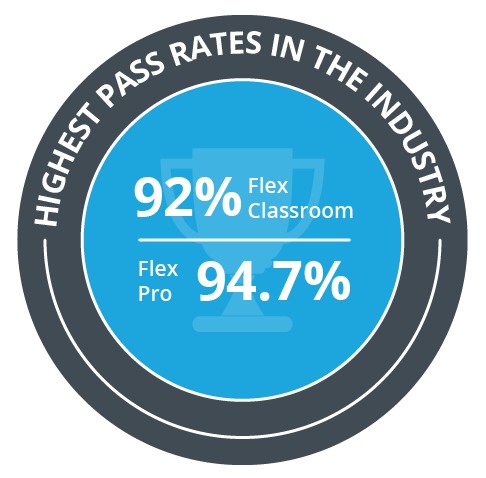 Dates & Locations
| Dates | Locations | Exam Pass Guarantee | Open Seats |
| --- | --- | --- | --- |
| December 9, 2019 - December 12, 2019 | Flex Pro | | 5 |
| March 9, 2020 - March 12, 2020 | Flex Pro | | 10 |
| June 8, 2020 - June 11, 2020 | Flex Pro | | 10 |
| September 14, 2020 - September 10, 2020 | Flex Pro | | 10 |
| December 9, 2019 - December 12, 2019 | Dulles, Virginia | | 5 |
| June 8, 2020 - June 11, 2020 | Dulles, Virginia | | 10 |
| September 14, 2020 - September 10, 2020 | Dulles, Virginia | | 10 |