CSSLP Boot Camp
The product of a wide range of leading industry experts and authors, and our training materials are considered the absolute best for CSSLP preparation. We have the 'best-in-the-industry' pass-rate.
Award-Winning Training
For 15 years Infosec has been one of the most awarded and trusted information security training vendors — 40+ industry awards!
Exam Pass Guarantee
We offer peace of mind with our Exam Pass Guarantee for Flex Pro students.
Track Record of Success
Infosec training courses have received 12,000+ 5-star reviews from our students!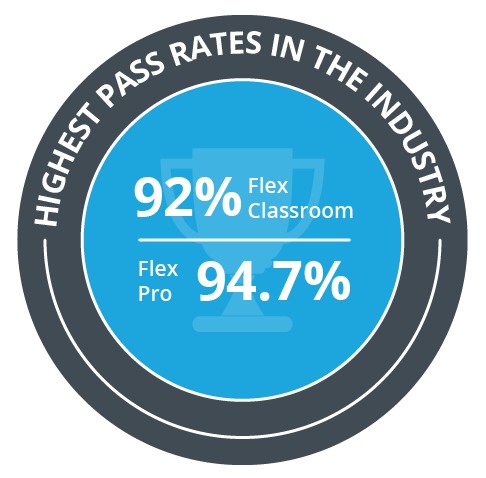 Dates & Locations
| Dates | Locations | Exam Pass Guarantee | Open Seats |
| --- | --- | --- | --- |
| September 9, 2019 - September 13, 2019 | Flex Pro | | 3 |
| October 14, 2019 - October 18, 2019 | Flex Pro | | 8 |
| November 11, 2019 - November 15, 2019 | Flex Pro | | 8 |
| January 20, 2020 - January 24, 2020 | Flex Pro | | 10 |
| April 6, 2020 - April 10, 2020 | Flex Pro | | 10 |
| June 22, 2020 - June 26, 2020 | Flex Pro | | 10 |