CAP Boot Camp
Infosec's CAP® boot camp training program is consistently recognized as the most reputable course to prepare you for the Certification and Accreditation (CAP) certification exam. The CAP exam has grown in popularity in the Information Assurance community in the previous few years, and Infosec has responded with a high-quality, three-day CAP preparatory exam course. CAP holders have the necessary skills and best practices to effectively perform tasks throughout the Certification and Accreditation (C&A) process.
Award-Winning Training
For 15 years Infosec has been one of the most awarded and trusted information security training vendors — 40+ industry awards!
Exam Pass Guarantee
We offer peace of mind with our Exam Pass Guarantee for Flex Pro students.
Track Record of Success
Infosec training courses have received 12,000+ 5-star reviews from our students!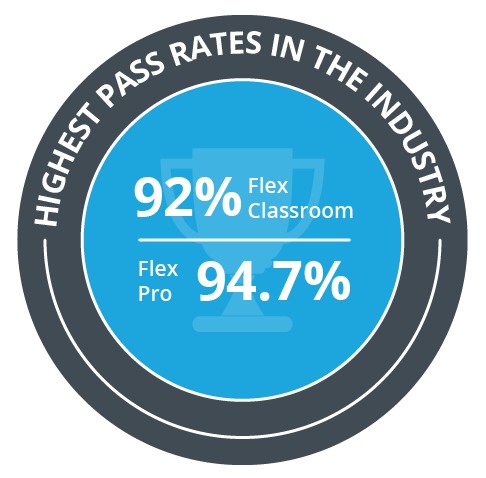 Dates & Locations
| Dates | Locations | Exam Pass Guarantee | Open Seats |
| --- | --- | --- | --- |
| September 4, 2019 - September 6, 2019 | Flex Pro | | 3 |
| November 13, 2019 - November 15, 2019 | Flex Pro | | 3 |
| January 22, 2020 - January 24, 2020 | Flex Pro | | 7 |
| March 18, 2020 - March 20, 2020 | Flex Pro | | 10 |
| June 29, 2020 - July 1, 2020 | Flex Pro | | 10 |