Data Recovery Boot Camp
A warning note to prospective students: Any data recovery training taught by self-proclaimed "industry experts" without a clean room is a likely an "edutainment show" or a potential rip-off. You won't get the detailed instruction you need to do physical data recovery outside of a clean room environment. Caveat emptor!
Award-Winning Training
For 15 years Infosec has been one of the most awarded and trusted information security training vendors — 40+ industry awards!
Exam Pass Guarantee
We offer peace of mind with our Exam Pass Guarantee for Flex Pro students.
Track Record of Success
Infosec training courses have received 12,000+ 5-star reviews from our students!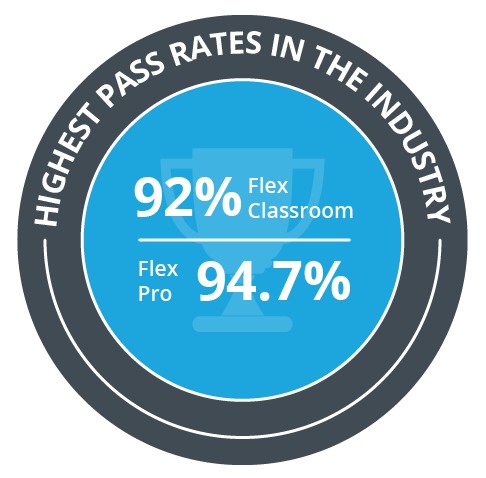 Dates & Locations
| Dates | Locations | Exam Pass Guarantee | Open Seats |
| --- | --- | --- | --- |
| August 19, 2019 - August 23, 2019 | Flex Pro | | 8 |
| December 9, 2019 - December 13, 2019 | Flex Pro | | 7 |
| March 9, 2020 - March 13, 2020 | Flex Pro | | 10 |
| May 18, 2020 - May 22, 2020 | Flex Pro | | 10 |
| August 19, 2019 - August 23, 2019 | Dulles, Virginia | | 8 |
| December 9, 2019 - December 13, 2019 | Dulles, Virginia | | 7 |
| March 9, 2020 - March 13, 2020 | Dulles, Virginia | | 10 |
| May 18, 2020 - May 22, 2020 | Orlando, Florida | | 9 |
| May 18, 2020 - May 22, 2020 | Dulles, Virginia | | 10 |